Music guides us through the path of a film; A piece of emotion resonating with each note sending you into heaven or hell or any of the vast areas in-between. The best a composer can do is to recognize the heart of a film and translate it musically (some say magically) into something brilliant. Mark's music intertwines with emotions giving us the essence of the film. -Diane De LaRose
Mark Kueffner has been writing and producing music for over 25 years.
Mark began piano and accordion lessons at the age of six years old. By the time he reached 12, he had appeared on local and national televisions shows such as the Pat Boone Show on NBC, and Gypsy Rose Lee Show, out of San Francisco, CA. Other childhood highlights included concert appearances with Liberace at the Carousel Theater in West Covina, CA, and Melody Land Theater in Anaheim, CA.
Mark started gigging regularly by the age of 19. He shared the stage with the likes of Van Halen in rock clubs throughout Southern California. Gazzarri's, Walter Mitty's, the Palomino Club, and the Starwood are just a few examples.
Mark first appeared on recordings at age 26. One such example is the LA Boppers. The Boppers recorded 11 albums on the Mercury and MCA Record Labels. Some of Mark's early examples as writer and producer can be found on albums such as Greg Walker (Lead singer for Santana on 11 albums) and Emanuel Rahiem Leblanc (GQ).
Some songs from Mark Kueffner's Portfolio
The Great Family Adventure
Go - Play (2020)
Ghost of a Chance - Feature Film (2020)
Flowers 02 - Feature Film (2020)
The Exchange - Short Film (2020
Welcome Home - Short Film (2019)
A Fruit Du Hasard - Short Film (2019)
Arial America - Smithsonian (2019)
Trip - Short Film (2019)
Enigma - Short Film (2019)
Black Girls Guide to Fertility (2019)
When We Were - Atlanta 48hr Film Contest - Best composition nomination (2018)
Relentlessly Alive - Short Film (2018)
Birds of a Feather 2 - Feature Film (2018)
SWA-Tech - Feature Film (2019)
Calvinist - Feature Film (2017)
Sinistre - Feature Film (2017)
Back Door Santa (2017)
Anomaly - Feature Film (2016)
Lung II - Feature Film (2016)
Flowers - Feature Film (2015)
Upstairs Inferno - Feature Film (2015)
Hunting Hitler - The History Channel (2016-2017)
Snapped: Killer Couples - Oxygen (2016-2018)
UpRooted with Sarah Sharratt - (2015-2016)
Sex Sent Me to the Slammer - Investigation Discovery (2015)
Red Skin - 2016-2017
Mind of a Single Male (2015)
Kaleidoscope (2015-2016)
Men and Kings (2015-2016)
Miles + Cal (2015)
Love Crimes (2015-2016)
Black Boots - 2013-2016
Freefall - 2013-2016
Fatal Attraction - TVOne (2015-2020)
Unexplained and Unexplored - Discovery (2019-2020)
Bachelor - ABC (2019)
The Bachelorette - ABC (2018-2019)
Homicide Hunter - Investigation Discovery (2014-2019)
American Greed - CNBC (2017-2019)
Hard to Kill - Investigation Discovery (2018-2019)
Homicide City - Investigation Discovery (2018-2019)
Amanda to the Rescue - Animal Planet (2018-2019)
Mission Declassified - Discovery (2019)
Contact - Discovery (2019)
Fear Factor - MTV (2018-2019)
Mama Medium - TLC (2018-2019)
Sticker Shock - Discovery (2018)
Storm of Suspicion - The Weather Channel (2018)
Nova Wonders - Nova (2018)
JFK Declassified - History Channel (2018)
Buried: Knights Templar and the Holy Grail - History (2018)
American Greed (2018)
The Disappearance of: Natalee Holloway - Oxygen (2018)
Murder Calls - Investigative Discovery (2017-2018)
Murder Chose Me - Investigative Discovery (2017-2018)
In Other News - MSNBC (2016-2017)
Shot in the Dark - Netflix (2017)
R.I.P. Files - Amazon (2015-2016)
Eat: The Story of Food - National Geographic (2016)
Alien Encounters - The Science Channel (2014-2016)
The Trouble with Going Somewhere (2013-2015)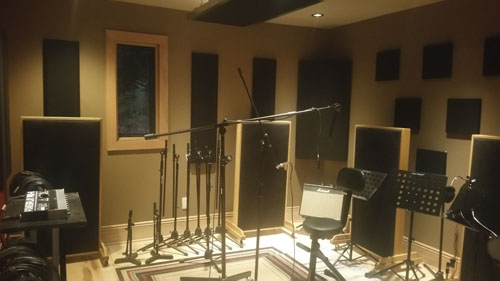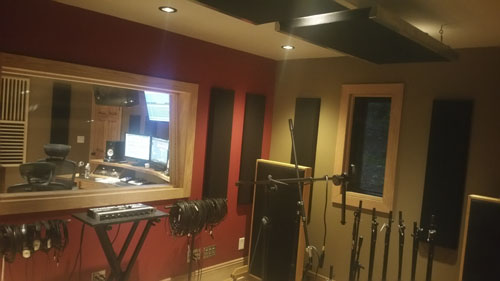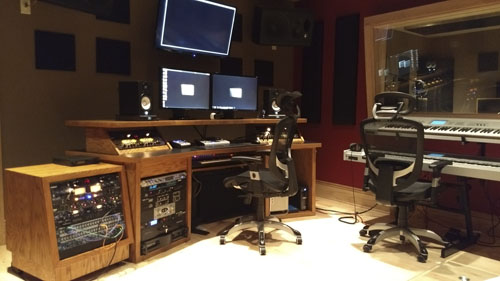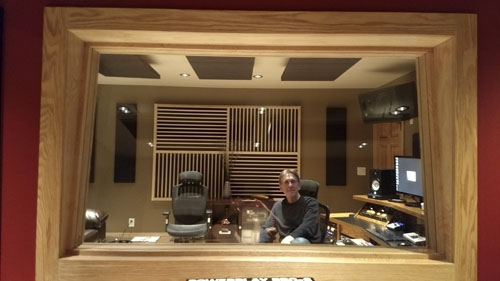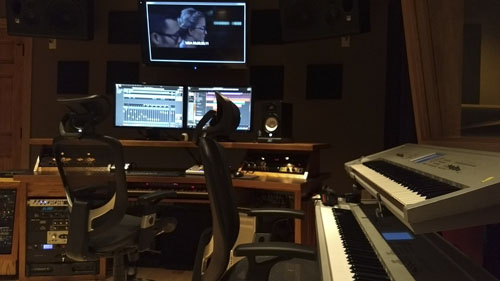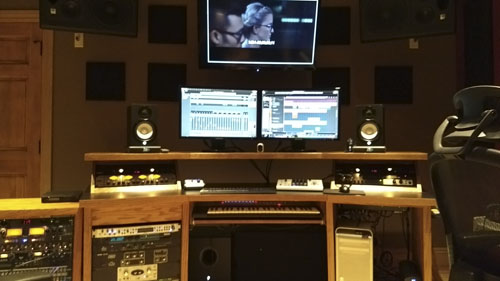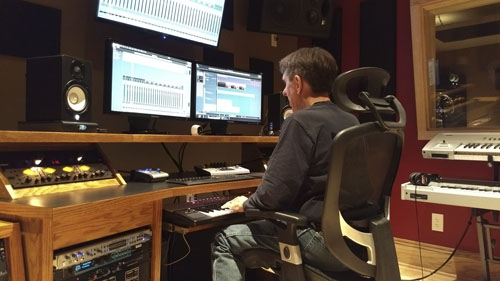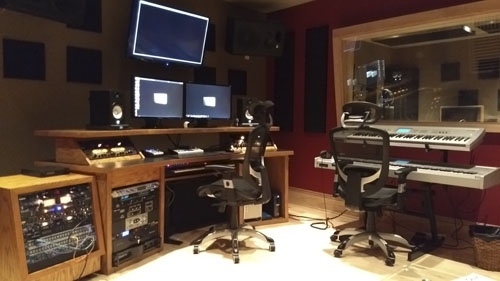 mark at markkueffner.com
https://www.twine.fm/mkueffner